Welcome to PersonalFinanceLab!

Protecting Your Student Data with Clever
By partnering with Clever, we make it that much easier for you to use our financial literacy games and lessons. Now you and your students can use one login to SSO into our application!
When you set up a class on PersonalFinanceLab™ you can share your registration link with your students on Clever. The registration form collects a limited amount of student PII from Clever, including first name, last name, email and username.
You will be able to use all the teacher reports available to see who has started using the platform, what lessons they have completed, track their progress in the Budget Game, and see what trades they've placed in the Stock Game.
How do I get started?
First, you will either need to order PersonalFinanceLab™ from the online store, or get a quote sent to you. When you order from our online store, your access to the platform will be sent to you by email and you can link your account to Clever. If you prefer we send you a quote, we can provide you access once we receive a purchase order.
You can order either the Budget Game, Stock Game or both for your class. The cost is per student and we have discounts for bulk orders, or larger class sizes. We also offer discounts for school or district level site licenses. So if you think anyone else at your school might be interested, please let us know so we can schedule a consultation to find out how to make the most of the platform.
To get more information or a personalized quote, you can fill out this form.
If you would like to speak to a member of our team, here are the different ways you can get in touch with us. We look forward to helping you anyway we can!
Phone: 1-800-786-8725
Email: sales@personalfinancelab.com
Live Chat: Available on site during business hours. You can leave a message and we'll get back to you as soon as possible!
What is PersonalFinanceLab™?
Discover how we've gamified financial literacy to make it fun and engaging for students to learn how to manage their money. In this demo video, you'll get to see everything that comes included when you order.
With a paid account you can fully customize the game settings, and which lessons are included from our learning library.
Teacher Test Drive
Before purchasing a site license for your class, you can test out the platform for free in the Teacher Test Drive. This gives you the opportunity to play the games and complete the lessons while using a student demo account.

If you would like to register for this free trial, click here to get started with the Free Teacher Test Drive.
How to Connect Your Class with Clever?
If you have an account with PersonalFinanceLab that is currently not connected to Clever, follow the below steps to connect the accounts together: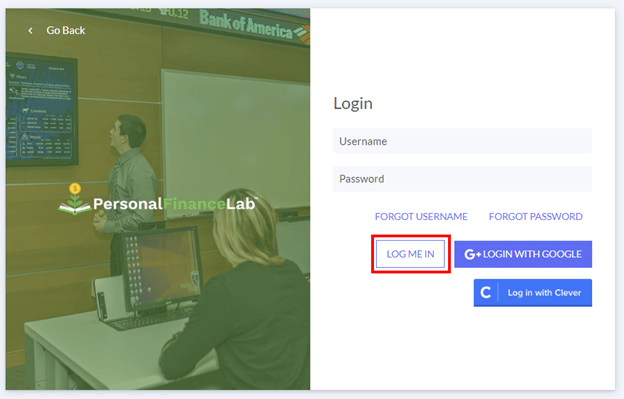 Step 2: Go to Dashboard > Edit Profile

Step 3: Click the "Link with Clever" button and your accounts will be connected.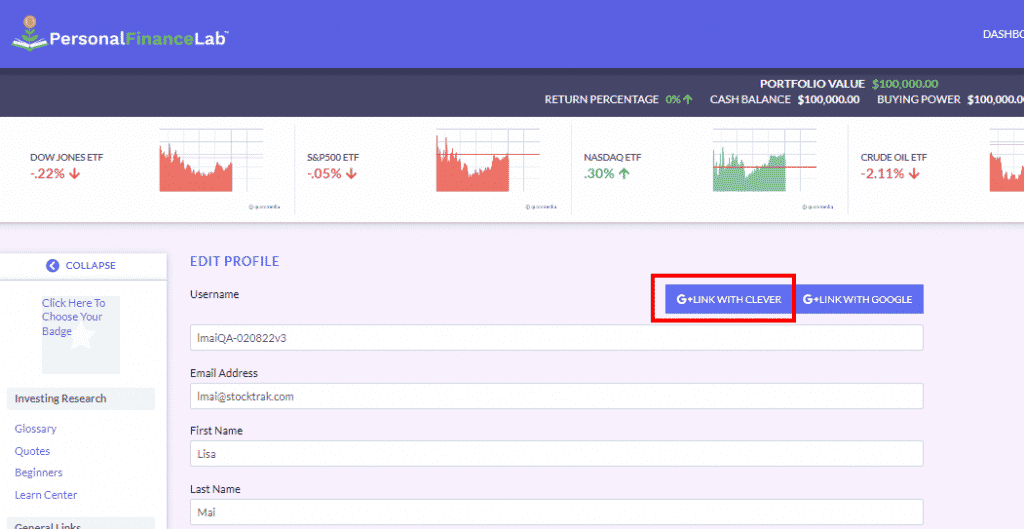 Step 4: Once you've set-up your class, share the registration link with your students so they can register. The registration link can be found here.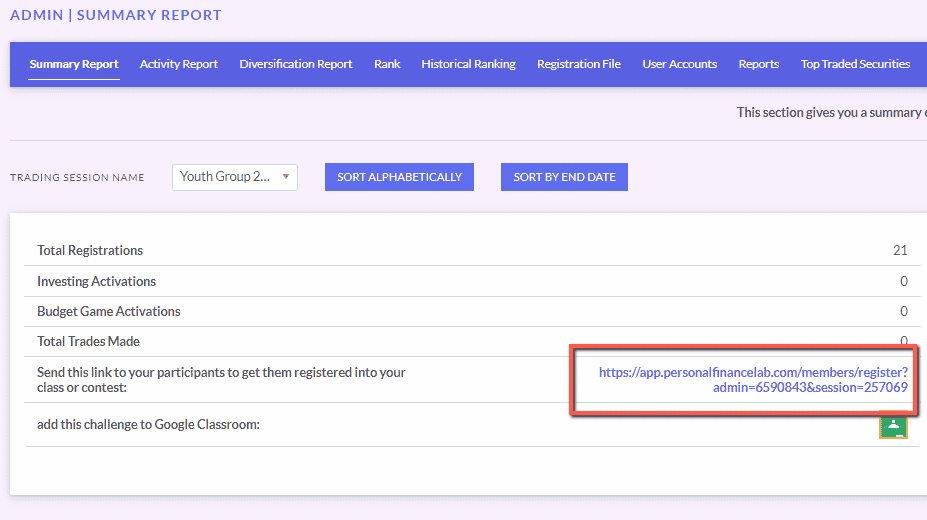 Step 5: On the Registration page, your students will be able to use their clever account to sign-up.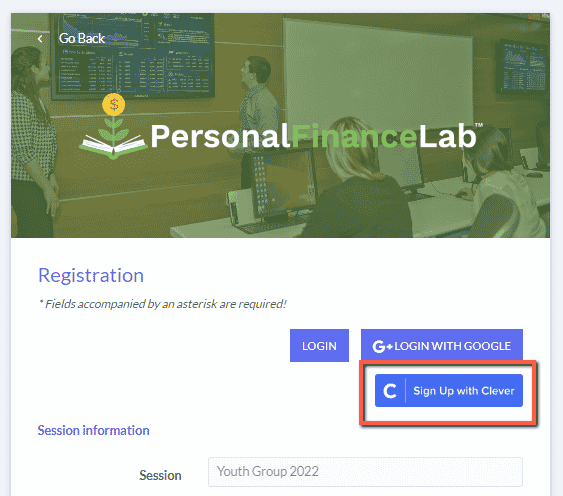 Step 6: Students will be prompted to log into their Clever account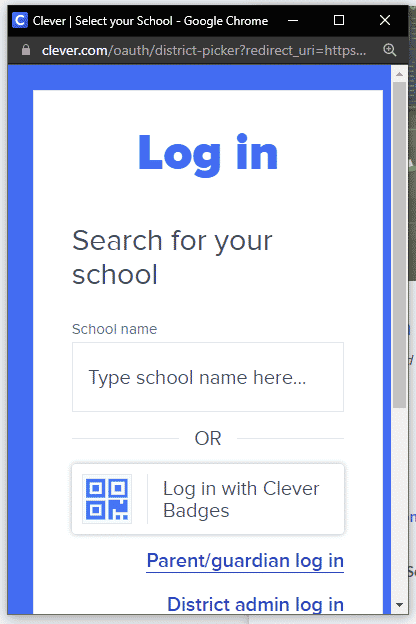 Step 7: Once the student has logged in, a Clever specific registration form will appear with select student information auto-populated from Clever. The student is only required to fill in the username, and submit the form!