We all know how to buy coffee at a coffee shop. You swipe your debit or credit card and the barista hands you your coffee.
Some of us have gone through the process of buying a car. You spend an hour negotiating price and then another 15 minutes signing paperwork.
But what's involved in buying a house? How do you know if you can even get approved for a mortgage?
Click on the image below to launch a "first-time home buyers guide" to show you the 5 keys steps.
A short Pop Quiz follows below the article.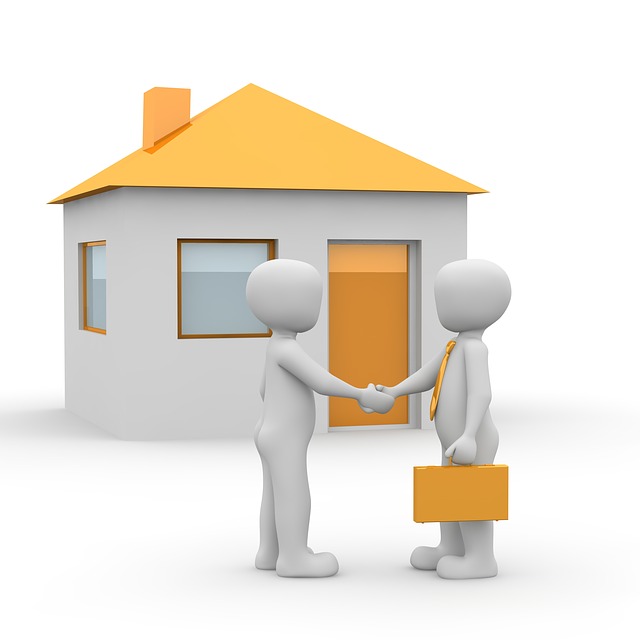 CLICK HERE TO READ THE REST OF THIS ARTICLE

Get PersonalFinanceLab
This lesson is part of the PersonalFinanceLab curriculum library. Schools with a PersonalFinanceLab.com site license can get this lesson, plus our full library of 300 others, along with our budgeting game, stock game, and automatically-graded assessments for their classroom - complete with LMS integration and rostering support!
Learn More
[qsm quiz=222]