Congratulations on playing our financial life simulation and completing all of our lessons. We now invite you to make the transition from the simulation accounts to real world accounts…
Where are you on your financial journey?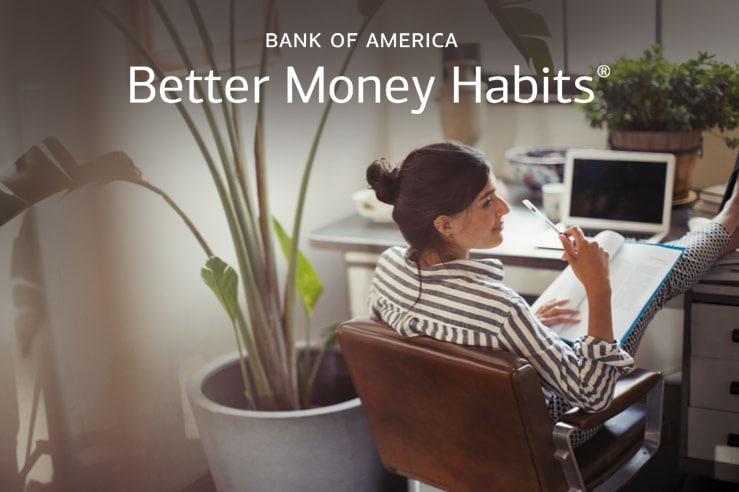 We're ready to give you personalized, face to face guidance in a safe environment* at a time and location that works for you. Our specialists can help you with more education and resources. We're just a click away…
You can speak to a specialist at a time that works for you…
or save this page as a Favorite so you can review it later.
If you want to learn more about finances, technology and tools to help you where you are in your journey, we have a dedicated student resource page for you. Visit the student resource page by clicking here.
*Our top priority is to ensure the health and safety of our teammates and clients at each location. We have taken proactive steps to enhance cleaning procedures to limit the risk of exposure, based on guidelines from the Centers for Disease Control (CDC), and follow local restrictions on the number of clients that can enter at one time.