Most studies show that over 70% of Americans own at least one credit card and carry it with them when they go shopping.
Other studies show that most Americans carry an average balance of $6,200 on their cards and pay interest every month, but they DON'T know what the interest rate is that they are being charged.
Nor do they understand how their payment plan impacts their credit score.
Click on the image below to reveal 7 FACTS that you should know about using credit cards.
A short Pop Quiz follows below the article.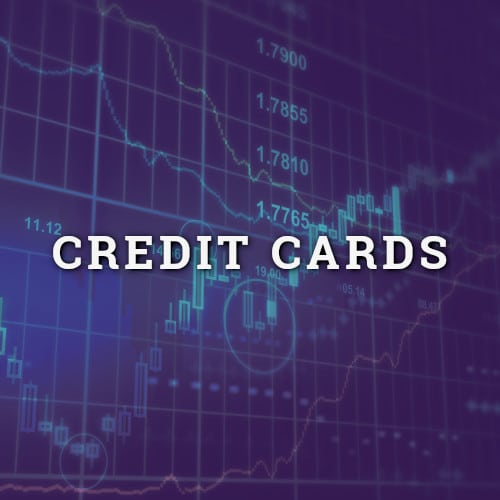 CLICK HERE TO READ THE REST OF THIS ARTICLE

Get PersonalFinanceLab
This lesson is part of the PersonalFinanceLab curriculum library. Schools with a PersonalFinanceLab.com site license can get this lesson, plus our full library of 300 others, along with our budgeting game, stock game, and automatically-graded assessments for their classroom - complete with LMS integration and rostering support!
Learn More
[qsm quiz=210]