As you learn to save and become more aware of your personal finances, you will find yourself accessing your checking, savings, credit cards and other accounts online or via your mobile phone.
This means bookmarking your banks URLs, installing their mobile apps on your phone, and inevitably the hassle of remembering all of your logins and passwords.
While it is extremely important that you monitor your finances online, it is also important that you are careful and that you safeguard your private information and report any suspicious activity.
Click on the image below to learn 10 Important Online and Mobile Security Tips to follow.
A short Pop Quiz follows below the article.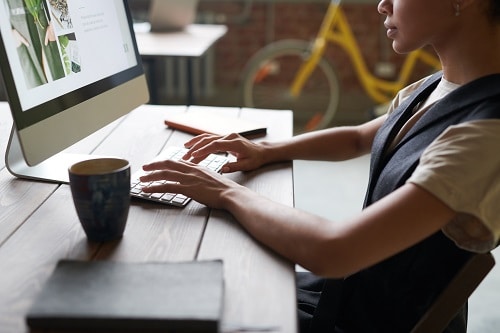 CLICK HERE TO READ THE REST OF THIS ARTICLE

Get PersonalFinanceLab
This lesson is part of the PersonalFinanceLab curriculum library. Schools with a PersonalFinanceLab.com site license can get this lesson, plus our full library of 300 others, along with our budgeting game, stock game, and automatically-graded assessments for their classroom - complete with LMS integration and rostering support!
Learn More
[qsm quiz=200]