There are a lot of new enhancements that will improve how both teachers and students use the platform!
General Improvements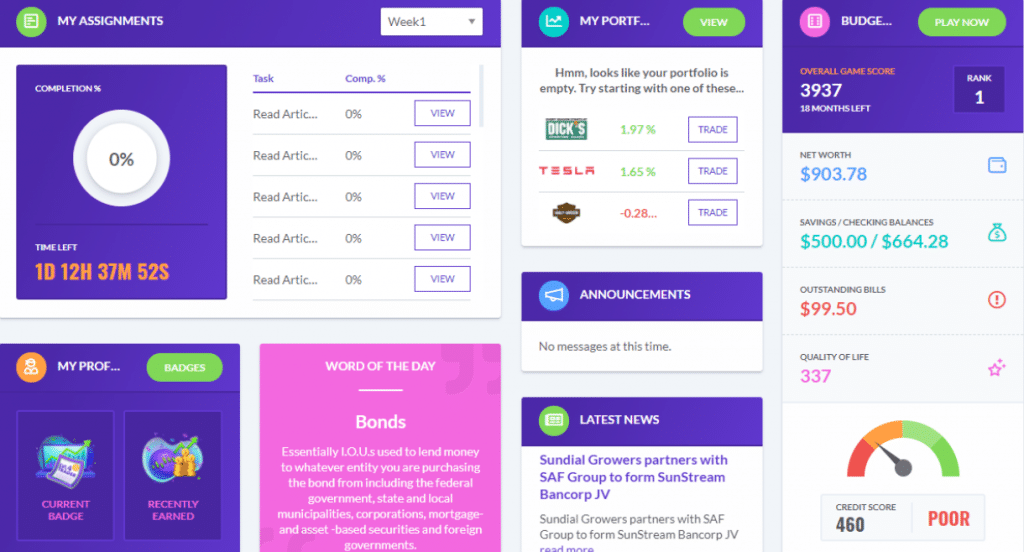 New Dashboard
• Our new Dashboard brings all your student's actions into one place
Live Chat
• PFinLab now has live chat support available for teachers and students (during market hours)
Onboarding
• First-time users now get help to get started on key pages (teachers too!)
Stock Game Enhancements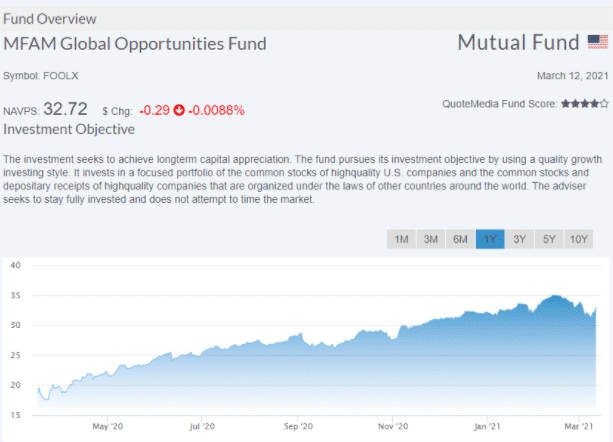 Weekly Deposits
• Instead of lump-sum cash to invest, students have periodic deposits into their stock game account
Custom Exchanges
Restrict your investing universe! Common uses include:
Just the S&P 500 or DOW 30
Only stocks with a strong local presence
Each student picks 5 stocks at the start that they research, open to everyone to trade
Mutual Fund Research
New mutual fund research tools! See:
Fund overviews
Fund performance
Fund holding
…plus the same research you can find for Stocks and ETFs!
Spots Trading
• "Cash Spots" trading now supports basic commodities!
Risk Adjusted Rankings
For Finance Classes, improvements to Risk Adjusted Rankings!
Sharpe Ratio
Jensen's Alpha
Treynor Ratio
Budget Game Enhancements
Images and Colors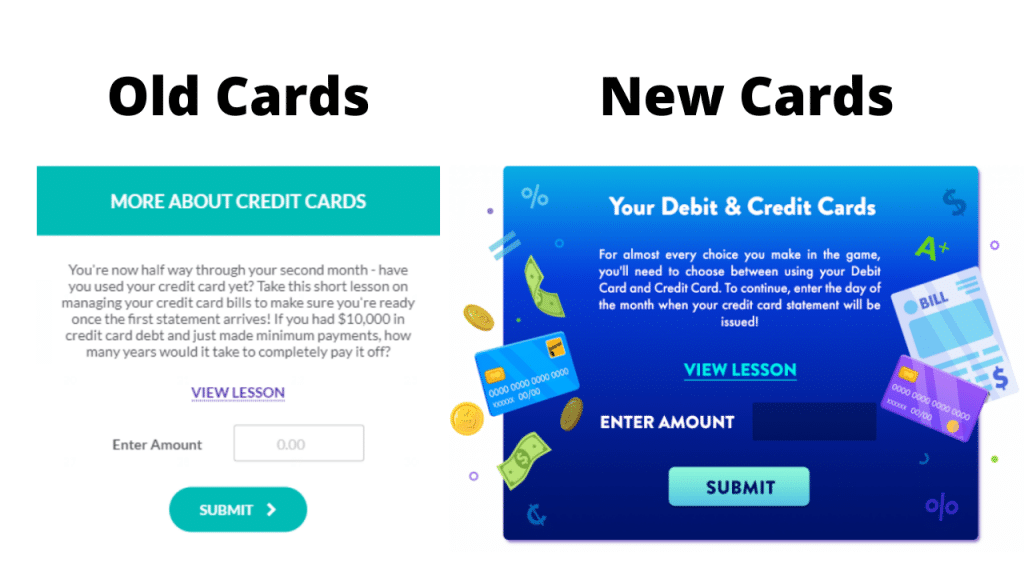 Improved Paychecks
• Better transition from Part-Time to Full-Time mode
• Part-Time mode hours are more consistent (14-30 hours, instead of 5-35 hours)
Historical Views
• Students can now look back and see when they had transactions in previous months
Zero-Cost Bills
The game now supports zero-priced bills
• Example: Students do not need to pay rent while still in school (since they live with their parents)
More Long-Term Impacts
• Multi-month discounts on bills
• Card deck shuffles differently depending on a "Status"
Assignment Enhancements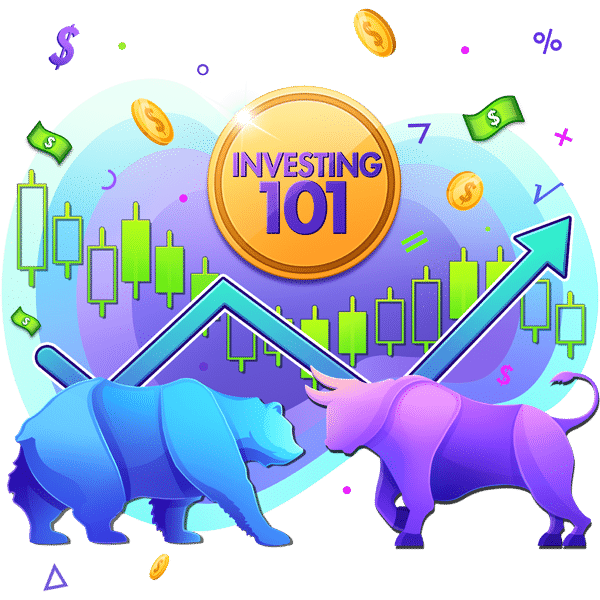 New and Improved Certificates
• Financial Literacy Certificate + Investing101 Certificate
• Students can download the PDF, and they earn a badge to show off on the rankings page!
New Logging System
• Some reports from schools that students were not getting credit
• New assignment logging system opens the doors to more reports in the future!
Administration Enhancements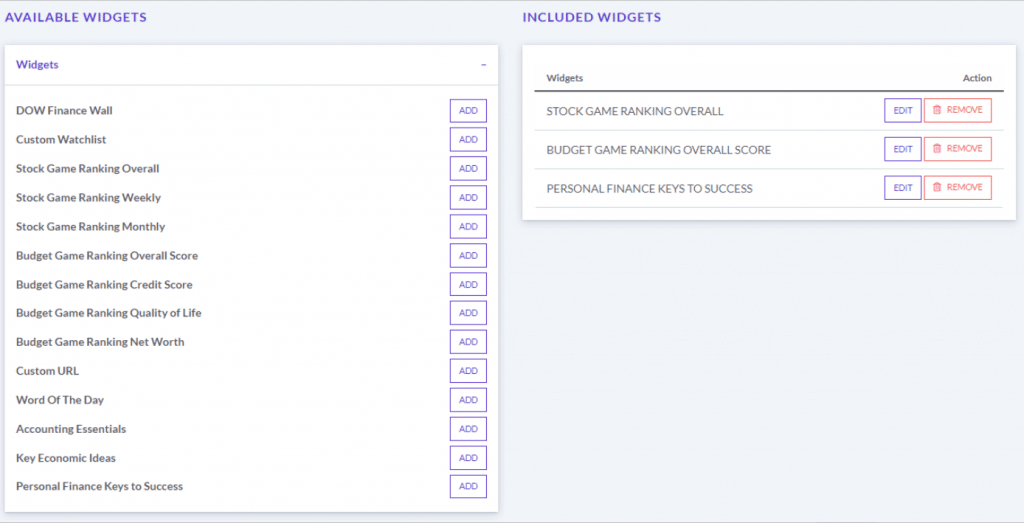 New and Improved Widgets
• For schools with our Widget Packs, new ranking types, financial data, and even custom widgets now available!
New Fun Facts Report
• Great bell-ringer – see what students are buying and selling for any date range!
Improved Data Exports
• Admins can now pull transaction history and open positions export live
• … But this may fail for VERY large classes (150+ students). Our support team can help!