This Summer, PersonalFinanceLab has partnered with BountyBlok to power our awesome new Badges and Achievement system to bring classroom engagement to a whole new level!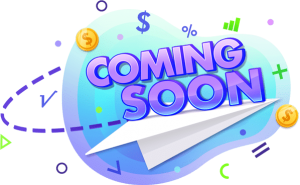 Personal Finance should never be boring for students – by working with BountyBlok, our Assignments engine is supercharged with new ways to track student activity and provide them with real-time rewards.
With your next class, your students will have an "Achievements" option on their menu under "Dashboard":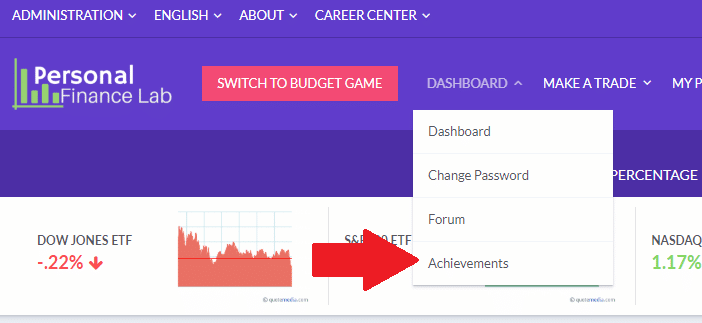 This new page shows a list of achievements they can achieve, along with their current accomplishments.
Students can earn achievements by completing actions throughout the Stock Game, Budget Game, and Curriculum library. Completing each achievement earns the student a badge they can show off on the rankings page too! Once a student earns a badge, clicking it makes it "Active", and appears throughout the site as their new avatar.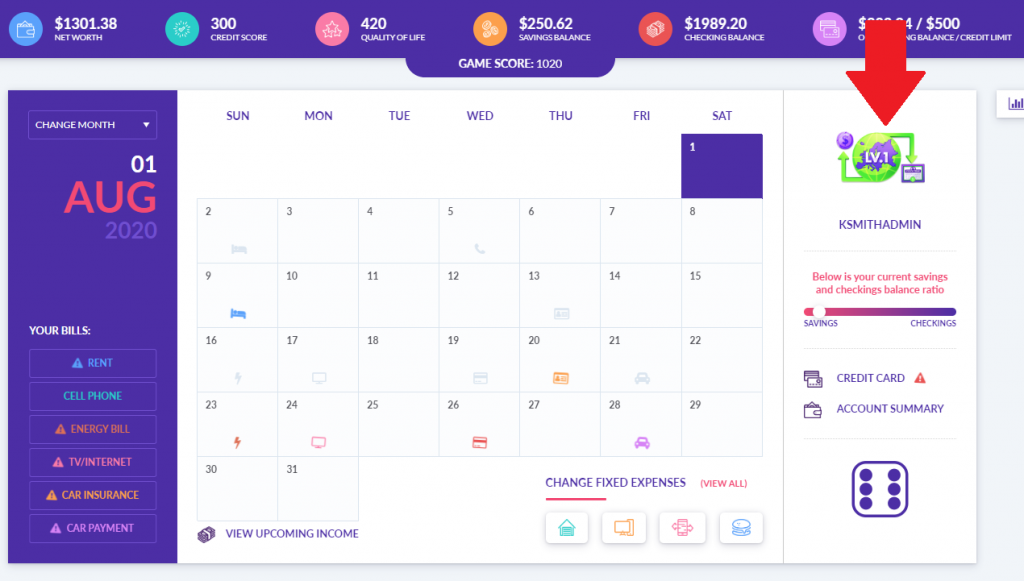 If a student clicks another students' badge on the Rankings Page, they will get a list of all the other badges earned – a great way to "show off"!
Badges are "Leveled Up" as students improve their mastery of a topic or subject. Higher level badges are harder to get (with fancier colors and effects), and students will usually need to complete new challenges at a higher level than your class requirements to achieve full mastery!

Our new Badge system gives students a great way to differentiate themselves in the class rankings while also encouraging every student to go "Above and Beyond", learning to explore new concepts beyond the base requirements for every class. However, if you do not want to utilize Badges for your class, you can also turn them off in your class settings.
If you don't have a PersonalFinanceLab license yet, or need a renewal, request a quote for your class with the form below!
[contact-form-7 id="17909″ title="Pfinlab Order Form"]